Welcome to appifyou and discover main features
Build better online presence of your business
Please give us a call in the below number to discuss about your business goals. We will understand and requirement, asses it and then come up with a optimum solution.
Success Stories
Here are some of the success stories of our clients and this is what they had to say about our work
Really quality and fast work. great communication skills. Abhishek helped fix our Wix DNS records. Will absolutely hire again in the future! Our website is https://www.buklihaircare.com/
Eliza Voeva
marketing manager
Excellent work. Great communication. He was actually hurrying me up. Very pleased will use again. Our website is https://freelatifa.com
Abhishek D. is a professional web developer with in-depth knowledge of WordPress. He built for me a new website in WordPress. He is very courteous and it is very easy to communicate with him. Also, he makes changes immediately in a professional way. the website was ready within two days from A to Z. thank you Abhishek.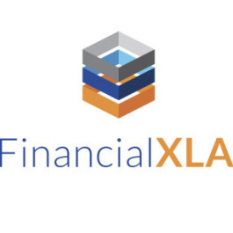 Financial XLA
marketing manager
As usual I am a returning customer, his work is always perfect that I continue to return back to him. The tasks I give him are very detailed and have a lot of small requirements. As usual, he looks at the assignment at details. He does not miss a single details and has everything down as completes it flawlessly. I will definitely be returning to him, very professional and goes above and beyond. Looking forward to working with you in the future again!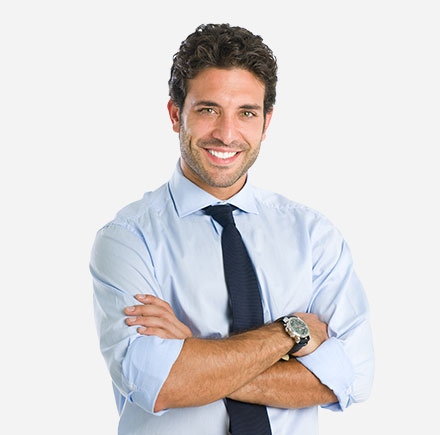 Tioplu Sans
design manager
Abhishek delivers. He helps me with everything I ask and I love that he uses Skype for more complex things to help me get things figured out quicker and easier. Abhishek is responsive and handled the fix I needed I really appreciate when Abhishek does Skype with me to help me with my website. It makes things go a lot quicker and accurate.
Kelly Wilhite
marketing manager
Abhishek said what he was going to do and did exactly what he said he would. A rare trait in people. I'll be using his expertise again immediately.
Ben Taylor
design manager